Choose What Class You Want More Info On:
Kids Karate School
Men's Self Defense Through the Original Mixed Martial Arts
Women's Classes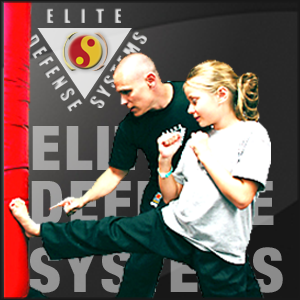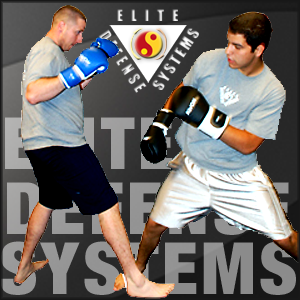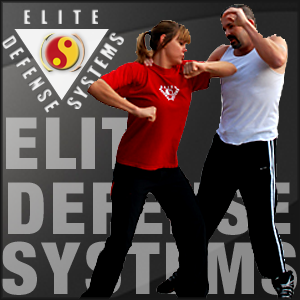 Adult Classes: EDS specializes in adult classes for men and women. Adult classes start from ages 12-16 depending on the student, but most of the classes consist of 50%+ of adults 30-50's Students have the ability to attend JKD classes which meet their skill several times throughout the week. In addition, we also have specialty classes which focus on specific ranges and areas of defense, such as Boxing, Kick Boxing, Ground Fighting, Weapons, and others. Please contact us for a current schedule of classes. All new students start at a beginning level and pace, then gain momentum as students quickly learn needed skills. Students with a lot of previous experience may start in a higher level, please consult an instructor for details.
Youth Classes: Our youth classes go way beyond most regular martial arts programs by teaching not only cutting edge martial arts, but important life skills (listening, following through) and character building attributes (showing respect, increasing self-confidence). Whether you are a parent looking to give your child an edge in life, or help them in a difficult time of development.
Private Group Morning Classes: For those who work in the evening, odd hours, or desire a much more intense pace, private group morning classes may be for you. Class size is usually a fraction of the regular evening classes, however, the fees are much higher given the intense personal attention.
Seminars: EDS hosts a number of seminars throughout the year covering a wide variety of topics. Please check our web site's calendar for upcoming events.
Employee Wellness Programs: EDS can add a unique option to wellness programs by helping employees gain self-defense skills and a new way to relieve stress. Please call for more information.
Law Enforcement/Military Instruction: Please call for more information, or to schedule a consultation.